I hope you are all having a great day ?
I don't know about you but I love all things ombre, especially in card making and i feel its often overlooked as a fun and easy way to create a clean and simple card.
As soon as I saw one of the stamps from the latest Honey Bee Stamps release Ombre instantly popped into my mind, and I wanted to go with slightly non traditional Christmas colours. 
Below is a video where i show how i created the above cards 🙂
I hope you enjoyed the video, as you can see its an easy technique, but I love the results you could even stencil or water stamp over these…the list is endless.
I wish I had gone slightly deeper with the colours and added a 3rd coat, but I am still happy with how they turned out.
What did you think of the new Honey bee stamps release ? It's a great one isn't it, make sure you share any Honey Bee Creations with us as we love to see them.
Thank you so much for stopping by and I hope you enjoy the rest of your weekend.
Happy Crafting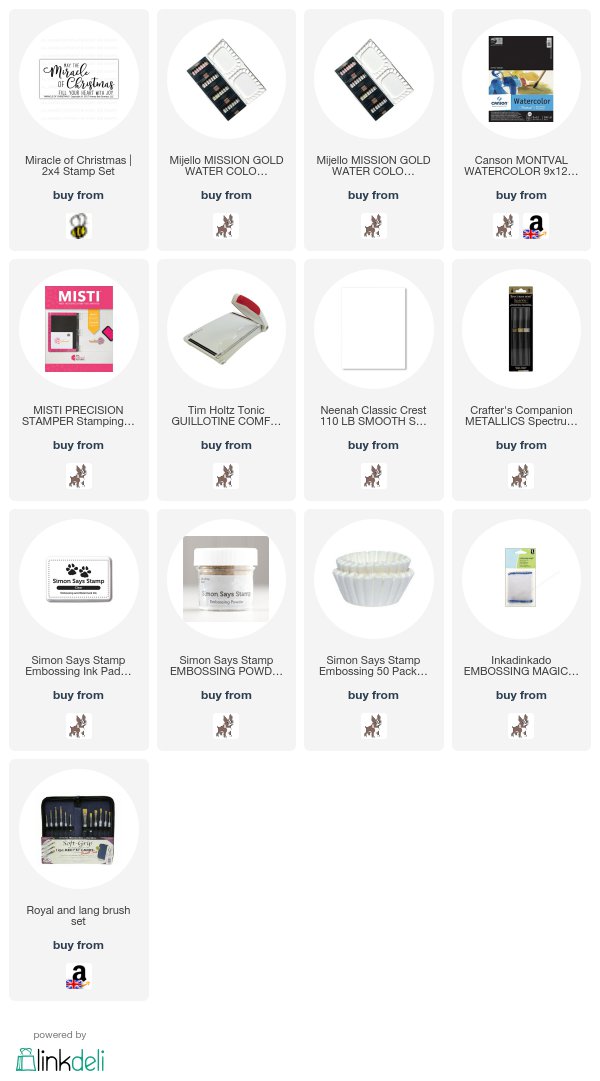 https://linkdeli.com/widget.js?1510309329151