Hey lovelies, I cannot believe that today is the last day of 2017 ! this year has gone insanely fast and I am hoping next year goes a bit slower.
I try and do a year review type thing whenever I can but don't think I have done one for the last couple of years.
Before I get onto anything the main thing i want to say is THANK YOU ! You guys have been amazing, I have made some new friends this year and your comments have lifted me up so many times and I really am very lucky to have such kind and creative friends
The news……
My design team terms have come to an end on Honey Bee Stamps and A Blog Named Hero and I won't be staying on for another term with them.
Honey Bee Have decided to downsize their team which I totally understand and I am SO grateful to Melissa & team for having me on board this last 6 months, I have made some life long friends and will always be a huge Honey Bee fan.
A Blog Named Hero has been great and its been an honour to be on a team with the ladies there, but I decided that I wouldn't reapply to be on the team for the next term.
They do have some huge news that they are now the official challenge blog for Hero Arts and they are currently having a design team call, so make sure you check that out.
I will still be part of the Simon Says Stamp team and Studio Katia Team and I am SO excited for 2018 with both of them so make sure you stay tuned !
2017
The other day someone on my Friends list asked the question how would you describe 2017 and for me its been a very up and down year, I have had some amazing oppertunities but it has also had some awful moments personal wise. I am a private person so don't tend to talk about my personal life online, I was actually told this year by someone that they thought I was lying about who I am because I am so private and don't speak on my YouTube videos, this really upset me at the time and honestly made me question about stepping away from online life altogether. But a lot of my friends understand why I am private and why I don't speak on my videos and gave me a talking to and I am so grateful for that.
So 2017 has been the most rollercoaster year of my life so far, whilst exciting at times I am hoping that 2018 is a more steady and calm year.
Anyway onto some happy stuff….Simon Saturday this was an idea that came to me during one of my many insomniac moments and stuck around for a while before I actually made it happen, I really didn't think it would work and honestly was slightly scared.
I started it not long after I took the leap of leaving the comfort of my blogger blog and designed this blog but I knew if i didn't at least try it I would kick myself for it. I have to say I couldn't have done it without the support of Heidi at Simon Says Stamp who does send me goodies to play with to then share with you. But I also couldn't do it without you guys and for that I am so very grateful. I do have a ideas for Simon Saturday going forward and plan to do lots more tutorials and videos and giveaways.
I know a few bloggers are sharing their favourite projects of the year but I thought I'd do something different and share what my top crafty buys have been from this year 🙂
I will link to all the products at the end of the post if you are interested in them.
Spellbinders Platinum Die cutting Machine
Ok I have to confess I don't know where I go wrong with die cutting machines but i seem to break them, or they just stop cutting very quickly, My longest machine has lasted me a year ! and that was my trusted cuttlebug (which is still working well) but this year I decided to treat myself to the Spellbinders Platinum and honestly i am so glad i did ! you can feel what a sturdy machine it is and it cuts amazing ! I have had it for around 8 months now and even though i REALLY need new plates I have never had to shim or anything with it.
I have not found a die it won't cut and it even cuts dies that previous machines wouldn't. It is slightly pricey but I would still recommend it. It does come in a 6″ version or a larger version (I will link to both) I have the 6″ and I am currently saving for the larger version.
Deco Foil Transfer Gel.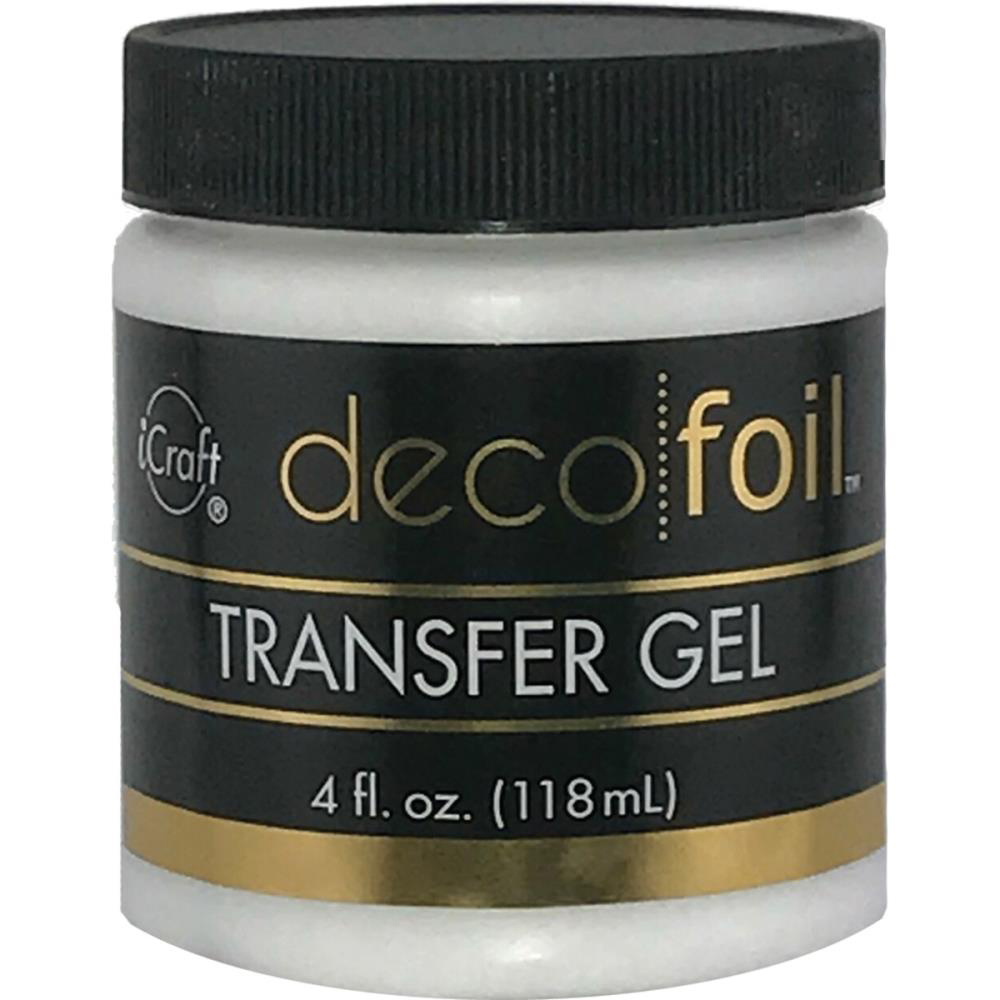 I was so wary of this stuff and put off buying it for ages, like a lot of people I don't own a laser printer but love the look of foiling. I honestly kick myself for not buying this sooner because i love it.
Main reasons i love it are that it really is so easy to use and gives a great effect and also cleans off stencils etc so easily.
This is something i recommend every crafter to have in their craft room and really wish I purchased it sooner.
Sculaner Colored Pencil Case
You may have guessed by now that I love my coloured pencils, but I do struggle with storage and needed to find something so much better than the tins they come in. So good old Amazon came up trumps with this pencil case. It has 168 slots so lots of room to fit a full set of pencils with plenty of room for extras.
It comes in 7 colours and honestly is very well made, the zips are nice and sturdy and the whole case itself just feels nice and well made. It has a removable strap and best of all you can arrange your pencils by colour families in the different case areas and if you are like me and have limited space it takes up a very small area. Price point wise it is also very good £18 for how well it is made is a bargain and i really do recommend this.
Tim Holtz Guillotine
I love guillotines as opposed to paper trimmers, and had a huge tonic one for many years but this year i spotted this and decided to give it a try and it is brilliant. Its lovely to use and I have arthritis in my hands so do struggle with trimmers etc at times but they have got the handle on this spot on. My only wish is that they did a larger one for bigger card stock.
But if you are looking for a guillotine/trimmer to have on your desk and for small pieces I cannot recommend this enough.
Distress Oxide Inks
I always get excited around the CHA time (yep its nearly here again !!) especially when I know Tim is going to be bringing us something new, and whilst i was excited to see the oxides part of me was wondering if i would use them etc so i waited for a bit before ordering just a couple which then sat on my desk for ages after a not very successful first play with them.
Then for one of my Simon Says Stamp projects i decided to give them another go and i am so glad i did because i instantly loved them. They are SO different to the original Distress Inks and I love them for that because it means with this and the original Distress Inks there is many possibilities. The main things i love about them is their smoothness and they blend like butter ! and also how you can layer them !
If you are sitting on the fence about this then I'd suggest trying them and play around with them because they are so worth it.
I really struggled to narrow this list down, this year I have been ALOT more selective about what I buy rather than just buying every new release or new gadget and honestly its been so much better and is something i will continue to do next year as this year I haven't purchased a single craft item i have been disappointed with.
2018
2018 is going to start off a busy one for us as I am moving craft rooms and completely changing all my furniture and storage as well as decorating….well hubs will decorate i will just direct 🙂
I know one of my struggles this year has been my room and also my confidence, it really did take a huge nosedive in 2017 and that is something i am working on changing.
I am looking forward to lots more colouring next year and also trying new techniques.
I am also going to be visiting you guys more, sending more happy mail and in general being a lot more positive. I know 2017 wasn't a good year for a lot of my friends so most of all I hope 2018 is the year for you all.
So if stayed to the end of this long post…thank you.
I want to wish you all a very happy 2018 and hope it is a creative and happy year for you all and i cannot wait to see what it holds for all of us.
Happy Crafting